Share this post:
Are you thinking about visiting Puerto Rico? Great news! Despite all the negative news, Puerto Rico tourism is still going strong!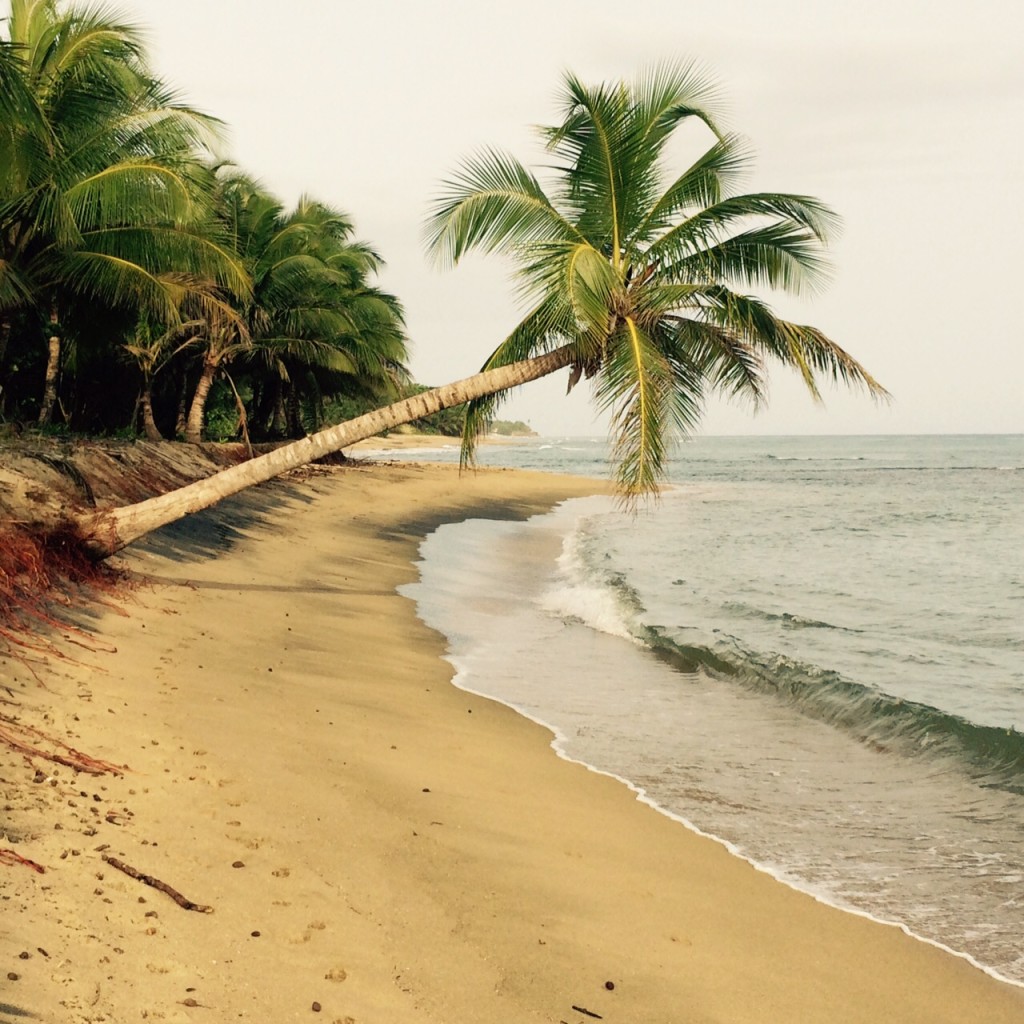 When it comes to visitors to Puerto Rico it's not uncommon for tourists to follow a standard itinerary. Folks might stay at a big hotel, eat in familiar restaurants, and perhaps take one excursion.
But, they never have the opportunity to experience all of the activities that the island has to offer, especially from the perspective that the locals enjoy.
As such, and with the recent deluge of negative news surrounding Puerto Rico, I decided to reach out to eleven friends and acquaintance on island with a simple question.
"What activity are you truly enjoying in Puerto Rico right now that a tourist might not usually hear about or get to experience?"
The goal was to focus on some of the many positives that exist here on island, and perhaps more importantly, to highlight the fact that each of the individuals below are all working, in their own way, to change the narrative of how people view Puerto Rico.
1. Biking in San Juan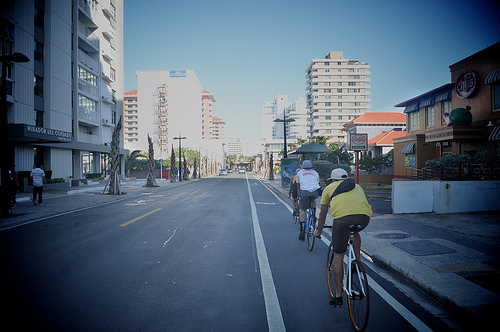 image credit: davsot
Biking in San Juan was suggested by José Padilla who is the co-founder of Blimp.
With respect to Puerto Rico tourism from a local's perspective, José also mentioned, "I enjoy hiking on trails in Yunque, Roosevelt Roads, Cayey, etc…)."
(Note: If you need to rent a bike while in Puerto Rico, check in with the good folks at Koishma Multi Sport Store.)
2. Old San Juan Children's Museum

This great recommendation for families comes from Raul Colon who is an extremely talented photographer and the founder of Limonade Inc.
More info:
Old San Juan Children's Museum website
Old San Juan Children's Museum Facebook page
3. Exploring Brunch Options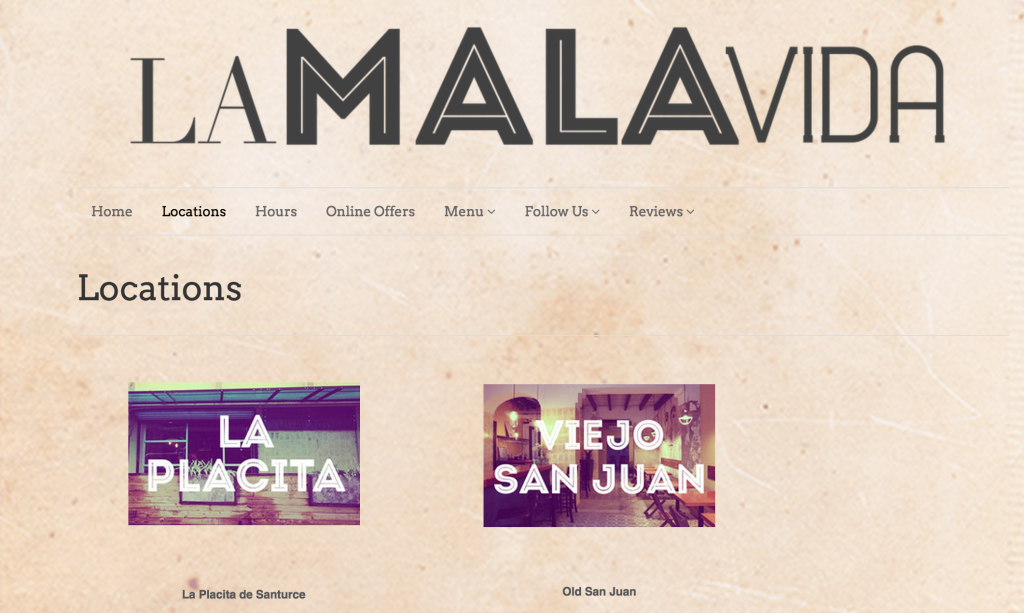 Axel Rivera provided this culinary activity.
"Trying new places for brunch on Sundays. There are many new options in San Juan. So far I've been to Mala Vida, Tostado, & John Doe's. There is also Abracadabra (was the first to start the trend) and La Waflera in Old San Juan."
Axel is an iOS and Ruby developer and he is the creator of the active Facebook Group Startup After Hours.
4. Professional Basketball Games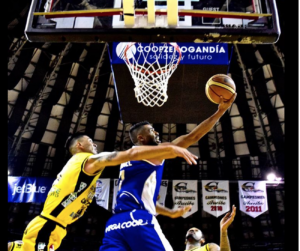 image credit: Vaqueros Bayamon
"Cheap seats. Cheap beers." ~Luis
Luis S. Herrero is the founder of Explorer Media and  works for the team Vaqueros de Bayamón.  He recommends attending a professional basketball game in Puerto Rico.
More info:
Promo video – https://www.facebook.com/vaquerosbayamon/videos/10153478846489668/
Baloncesto Superior Nacional or BSN (National Superior Basketball) – https://en.wikipedia.org/wiki/Baloncesto_Superior_Nacional
Tickets – http://venta.prticket.com/
5. Surfing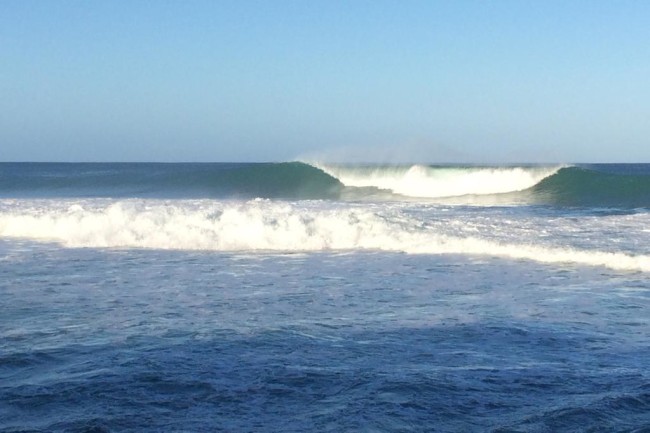 The surfing recommendation comes from young entrepreneur and UPR Mayaguez graduate, Marcos Alonso Cruz.
"A great day for me would be surfing Marias on solid 6ft swell all day and finishing the day with a great smoothie watching the sunset at Tres Palmas." ~Marcos
6. Jogging Around Condado Lagoon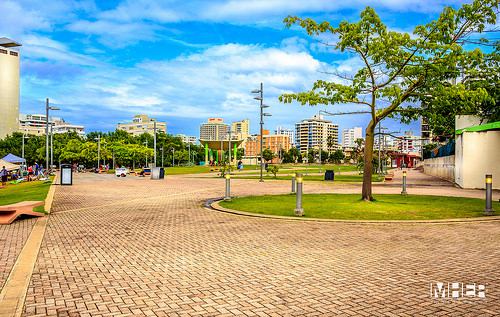 image source: mherphotography
Carlos Cobian, founder and creator of Cobian Media & the H3 Conference, lays out a slew of fun Puerto Rico tourism activities from a local perspective.
"I like jogging every morning around the Condado Lagoon, going to La Parguera or Rincon during the weekends, spending the whole Saturday with the kids at Ventana al mar (breakfast in Ben & Jerry's, lunch Di Parma and at night Ventana al Jazz)."
But wait… There's more!!
"Thursday night dinner at Santaella, Lima, or Soda and then laugh your ass off at Teatro Breve." ~Carlos
7. Getting Lost on Puerto Rico's Rural Roads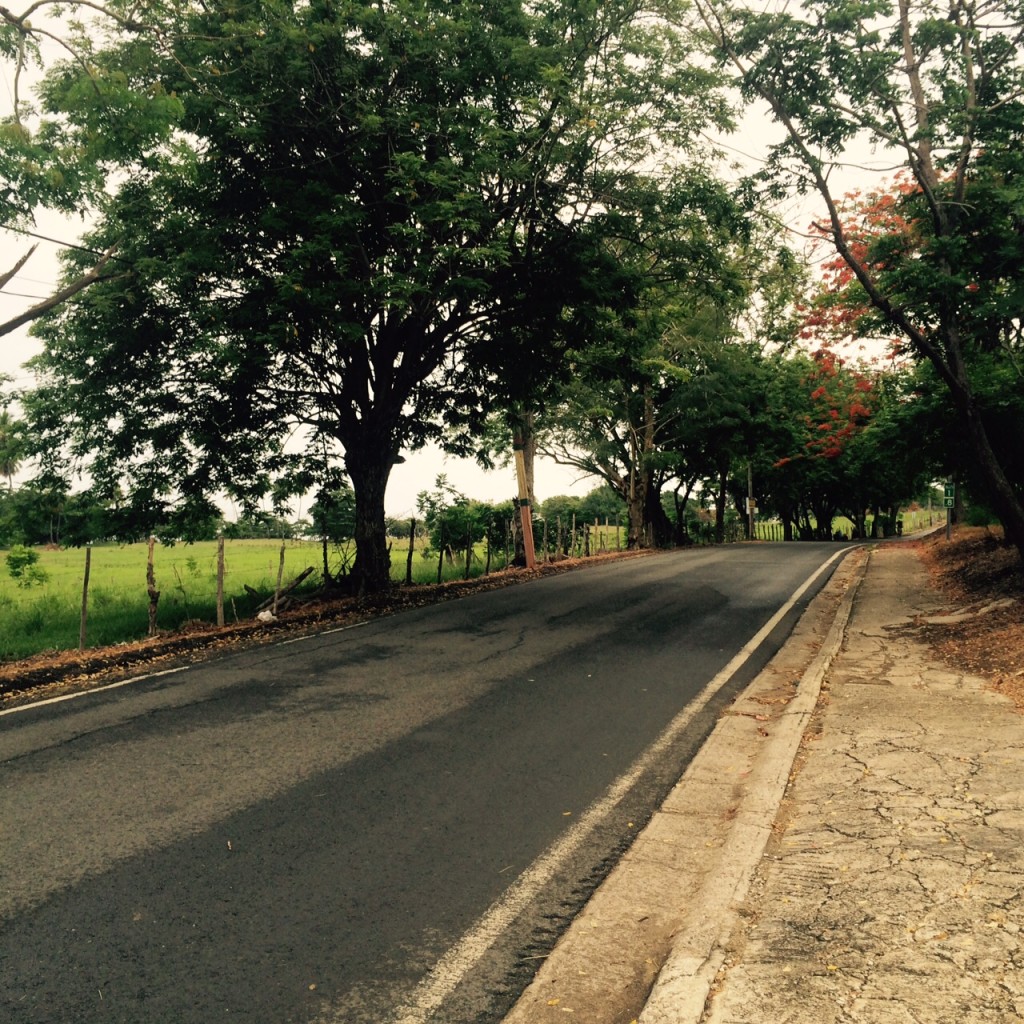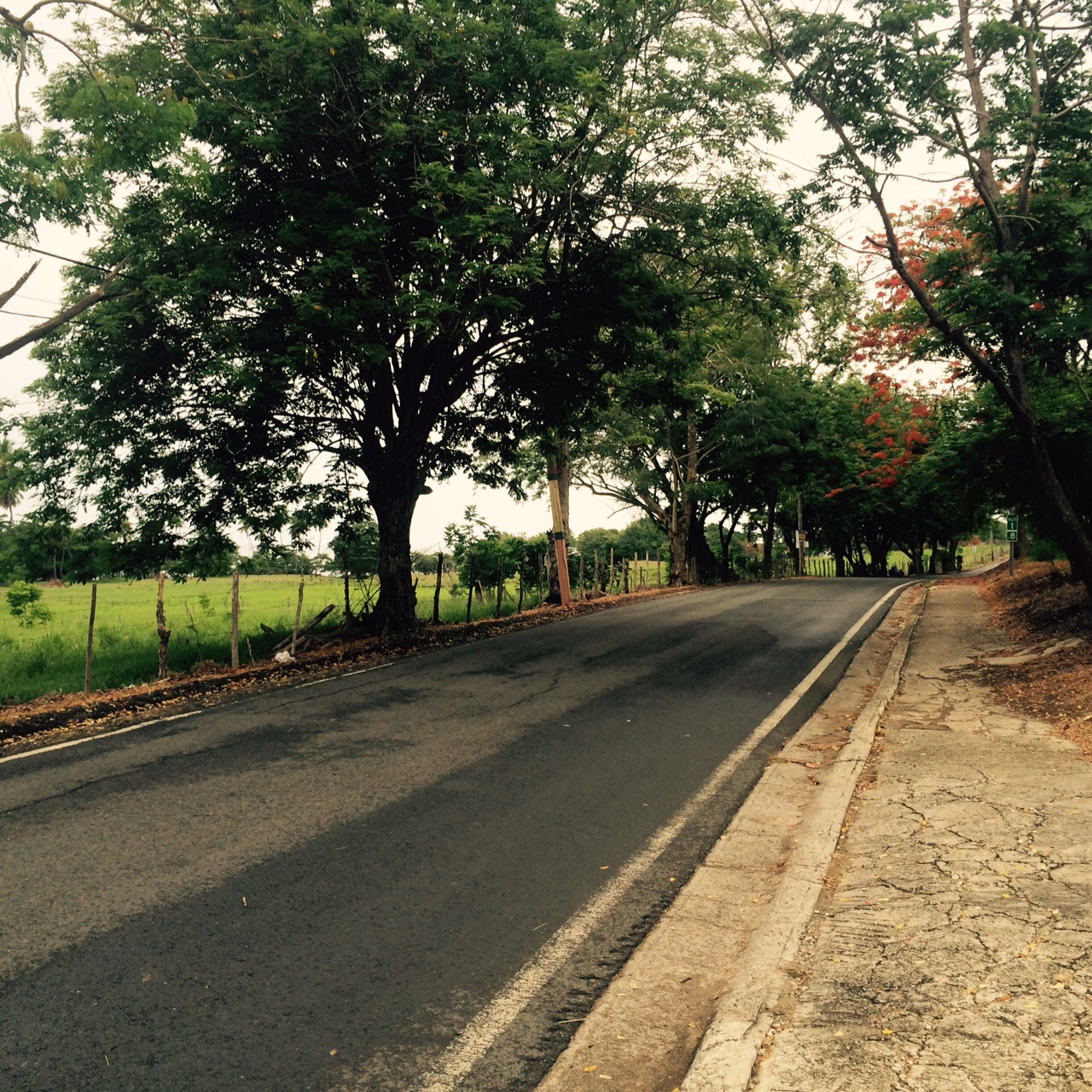 The recommendation to get lost on Puerto Rico's rural roads comes from my friend Joaquín Rodríguez Kierce.
"There's something magnificent about narrow roads surrounded by vegetation and the branches of flamboyanes reaching to the other side. The mix of red, green, yellow, blue… There's something sublime about it. And it reminds you to enjoy the journey." ~Joaquín
Joaquín makes Neuron Igniters which are unique drawings that will make you think and contemplate positive action!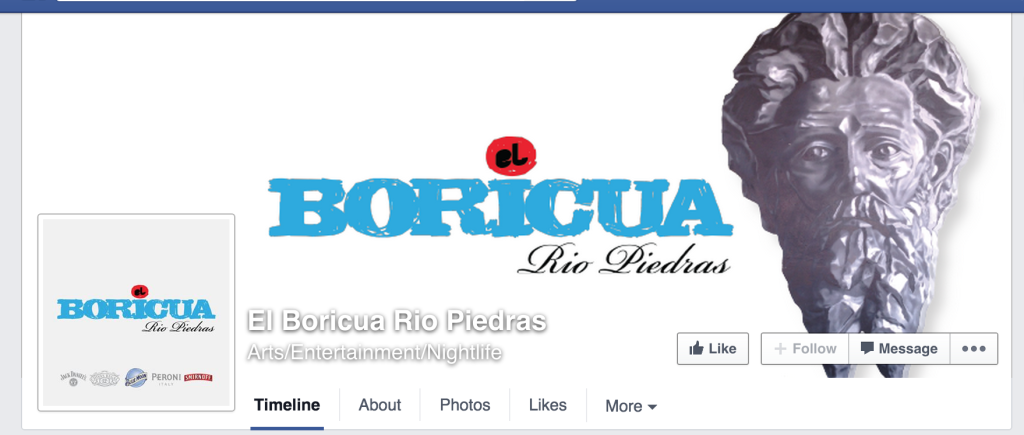 The bomba y plena offering comes from the founder of Brands of Puerto Rico, Alan Mikahil Urayoan Taveras.
"I love a couple of things but my favorite has to be watching a live bomba y plena at el Boricua in Rio Piedras with friends….best bar ever!" ~Alan
9. Jogging Through Old San Juan (plus some bonus ideas!)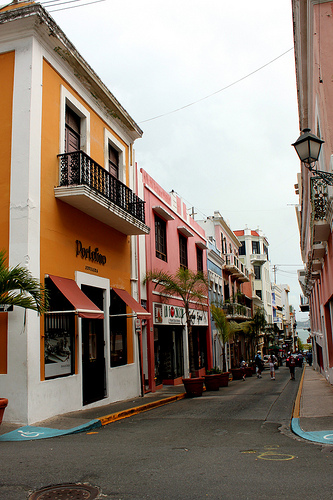 image source: Prayitno
At number nine, Miguel Moreda, founder of Porto Capital, gives a virtual guidebook's worth of local activities for tourists to do in Puerto Rico.
"I love jogging through Old San Juan and then stopping for brunch / breakfast / coffee in any of the local shops." ~Miguel
Some added bonus ideas from Miguel!
– Shopping at the Farmer's Market on Saturday at Old San Juan.

– Walking up to El Morro after stopping at the supermarket and having a picnic. Very nice.

– Other days I bike to Condado with my beach chair on the back… and after having breakfast / brunch / lunch / then stopping at Ocean Park and dipping into the Ocean.

– Another thing I do frequently is dine at the many local eateries in Old San Juan.
10. Balneario de Carolina (Carolina Public Beach)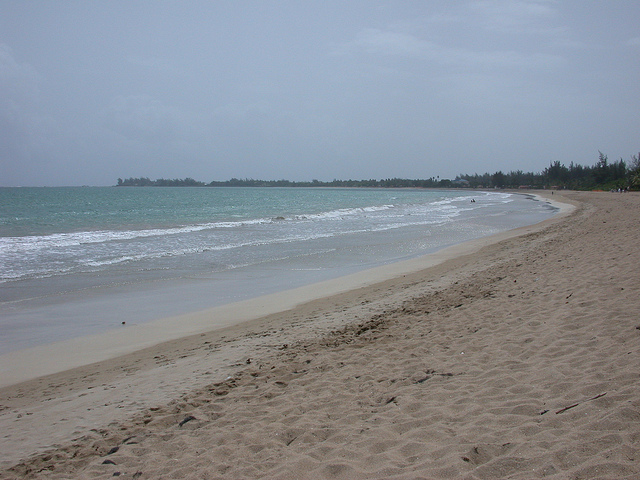 The next suggestion for visitors looking to get off the tourist trail comes from Manny Morales. Manny is the Founder and CEO of Grasslark.
"I just had two very enjoyable Saturdays. I actually spent the entire day (8AM – 5PM) at the Balneario de Carolina in my oldest daughter's Beach Volleyball tournament – Festivol. I believe it runs the next couple of Saturdays till mid August. It is very well organized and the beach is very nice." ~Manny
11. Westside Getaway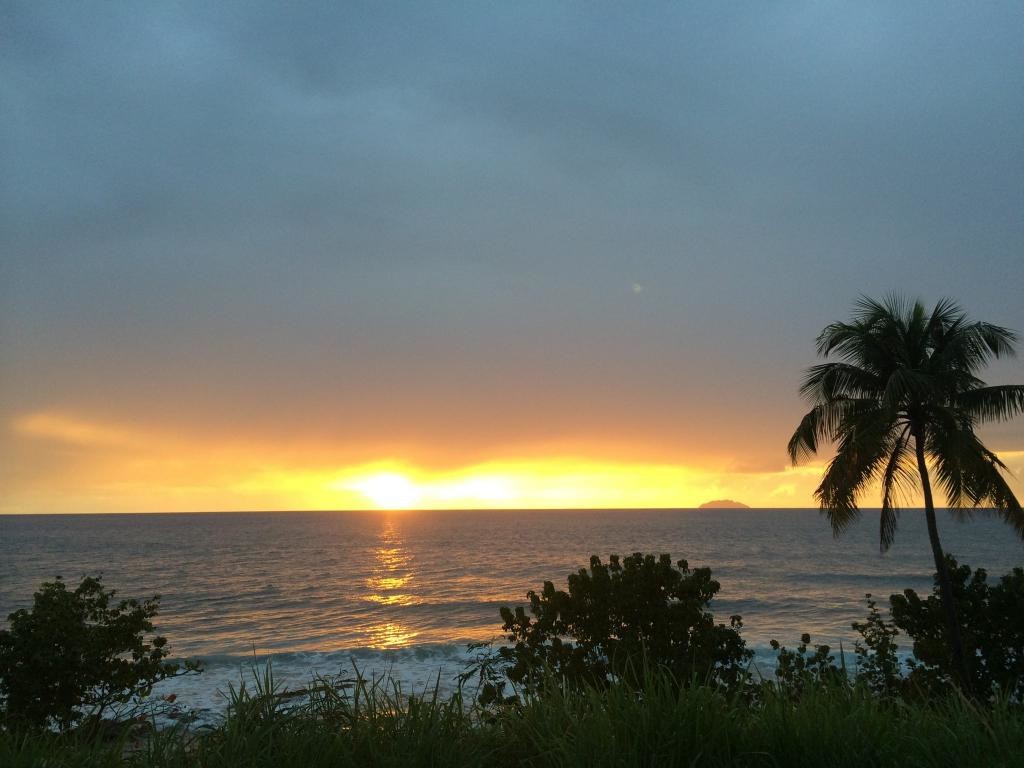 The eleventh and final recommendation comes from serial entrepreneur Ramphis Castro.
"I love the obvious ones: weekend getaway in Rincon/Aguadilla/Isabela. I like brunch at Cafe Loto in Santurce." ~Ramphis
BONUS Late 12th Addition!
12. Toroverde Adventure Park

Chief Button Pusher at Seriously Creative, Angiemille Latorre, had a couple  a couple of late additions to the list. Angie recommends Toroverde Adventure Park, Congreso de la Salsa, and La Ruta del Chinchorreo.

If *YOU* are visiting Puerto Rico and hope to experience the island like a local,  you now have enough ideas to keep you occupied for a couple of weeks!

########################

Share this post: