Share this post:
Do you struggle with how to respond to negative reviews?
Welcome to day 19 of the 21-day hospitality social media challenge! You are almost done with the challenge and hopefully you have followed along for the whole three weeks. Today you will learn how to respond to negative reviews.
I've previously talked about how to respond to negative reviews to those who were not impressed with your hospitality business. However, for today I want to go one step further by providing a real example of a negative review and by giving you some best practices for responding. As a quick recap, here are some best practices to keep in mind while formatting your negative review management response.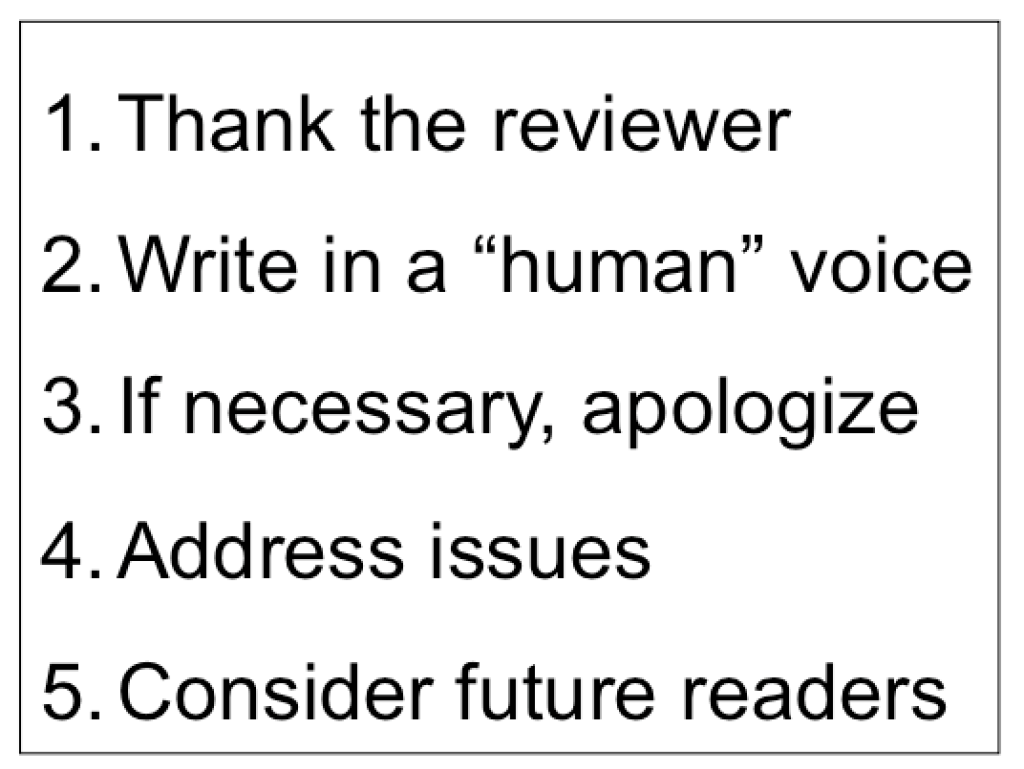 Below is a recent review from a TripAdvisor community member that no GM wants to start their morning off with! As you can see, from the headline alone, the former guest (we'll call him "JimBob") did not particularly enjoy the accommodation experience where he stayed.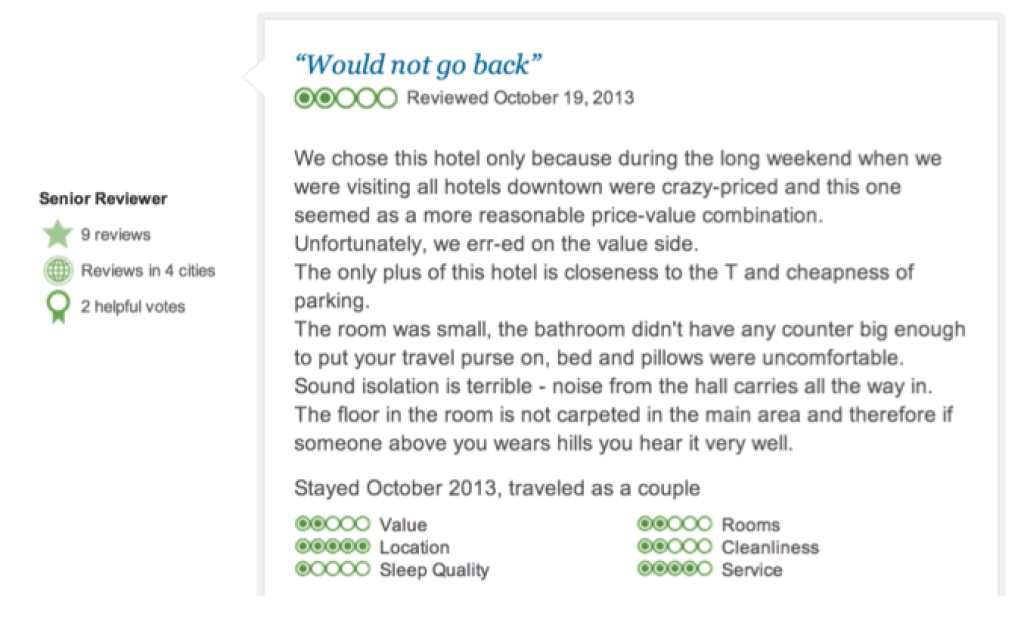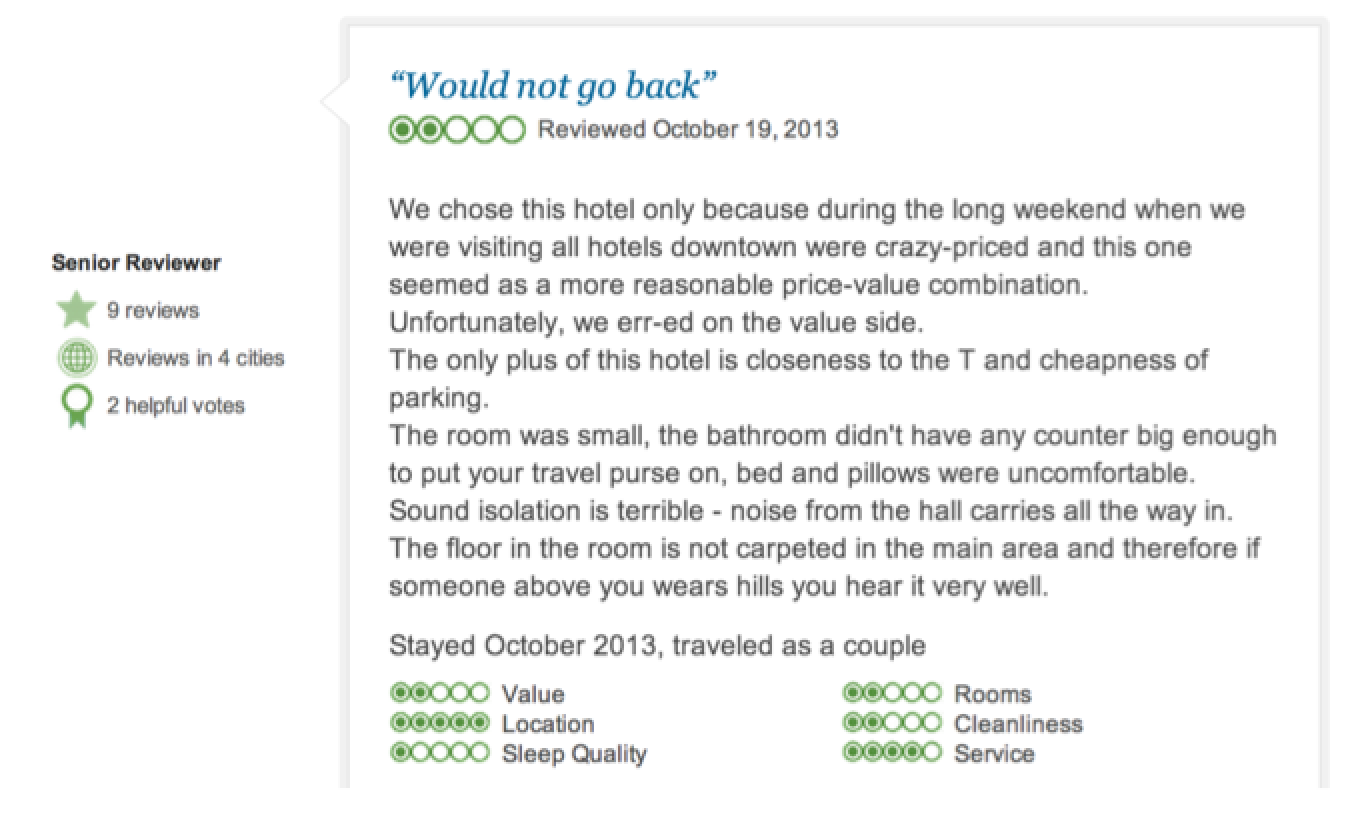 When I read the review immediately it seemed clear to me that this person's perception and expectations DID NOT meet reality, and from the tone of the evaluation, "JimBob" probably felt that he was deliberately misled.
If you read no further, understand one thing, the days of "bait and switch" are over. If you have small rooms, the pool is closed, or the restaurant only serves burgers you had better let your potential guests know before they book, to ensure that you can avoid negative reactions.
Your management response template
The following is how I would respond to "JimBob." Please feel free to use this sample reply as you see fit. If it might be of assistance via the rearranging of some words or with a few edits, by all means, it's here to help you in your daily routine.
Greetings JimBob – Thank you very much for taking the time to review our property.

Your input, and the feedback from all of our guests is vitally important to us and we always want guest expectations to be met upon arrival.

Per your comments, we have updated our website to ensure that future travelers know that while remarkable hospitality, service and cleanliness are our top priorities some of our bathrooms are indeed small. We sincerely apologize if you did not know this in advance.

We hope to see you again in the future and you can reach me directly at 555-555-5555 if I can be of any assistance.
Line 1. As you can see, I started off with a simple thank you to let the reviewer know I appreciate their time.
Line 2. On the next line I am letting the reviewer, and future readers of this review, know that we care about all of our guests.
Line 3. On the next line issues are addressed and it's always a best practice to include some positive sentiment for future readers of the review.
Line 4. Finally, keeping the response brief with a simple closing and contact information should further follow-up be required.
When it comes to your future guests, and avoiding negative reviews, your best strategy is to be wholly transparent and to give full disclosure about exactly what you have to offer.
Task day 19: Your challenge for today is to go and respond to a negative review that you have been hesitant to reply to. If you are fortunate enough not to have any negative comments then write a management response to someone who has recently reviewed your hospitality business.
(Note: After today's post, if you still struggle with how to respond to negative reviews, feel free to contact me.)
Don't miss a day of the challenge! Sign up below.

Share this post: