Share this post:
Did I ever tell you that I hate cell phones? Or, should I say, I used to hate cell phones.
Prior to owning my business (around three years ago), I NEVER had a cell phone. And I could not understand why, seemingly, everyone had to be on their phone all the time.
During the past year I have been converted to a lover of the iPhone. However, I still primarily use it as a tool for taking photos & video, drafting & uploading blog posts, and monitoring & engaging all of which helps promote my small business with social media.
In fact, this post was supposed to be titled, "$299 Mobile Small Business Social Media Tool Kit," but since people love lists I thought I would make the title more "user friendly". :-)
The truth is, if you own a small business and are short on time for all of the social media activities that you would like to undertake, then the iPhone can certainly streamline your efforts.
The iPhone apps that I have chosen below allow you to engage, listen, produce content, and monitor various small business social media channels all from the convenience of your phone while you are waiting in line at the store or sitting on the sofa.
(Please note: All of the apps listed below are FREE!)
App 1: WordPress
WordPress for iPhone: Small business blogging can take a great deal of time if you allow it to. With respect to small business blogging, my general feeling has always been, "The post does not have to be perfect, but in order for it to be effective it does have to get published." Essentially, I try to spend no more than thirty minutes on any small business blog post and really I strive for a fifteen minute time limit to be finished and published.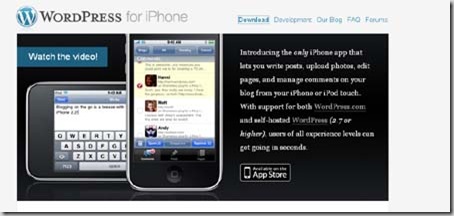 App 2: FLICKR
FLICKR for iPhone: Quite possibly my favorite app for its ease of use and potential help in improving small business search engine visibility (SEV). With this app you can snap photos, upload, and publish to the web in a matter of  minutes.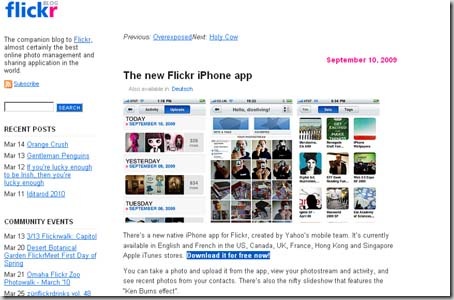 App 3: YouTube
YouTube for iPhone: This one comes pre-installed on the 3Gs iPhone, but it should not be overlooked. With this app the small business social media enthusiast can shoot video, describe, tag, and share. If you're looking to create short instructional videos or highlight products then stop letting the the YouTube iPhone app collect dust on your phone.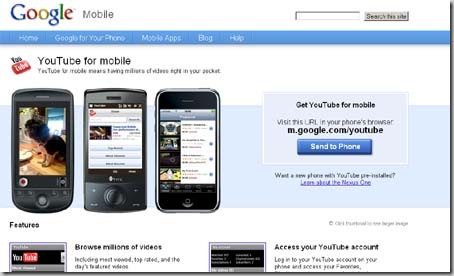 App 4: Tweetdeck
TweetDeck for iPhone: Let's face it, Twitter can be a tremendous time suck! Once you go beyond following a couple of hundred people it becomes rather difficult to track conversations that are important to you and your small business. There are almost unlimited Twitter clients available, I just happen to prefer Tweetdeck. Within the interface you can setup custom searches that are related to your business, send DM's and create specific columns to include people and conversations you want to follow a  little more closely (industry pros, keywords, thought leaders, etc).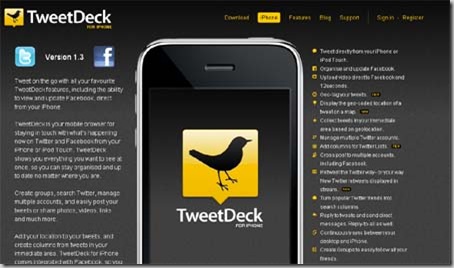 App 5: Facebook
Facebook for iPhone: While I don't use my small business Facebook page much, I do like to upload the occasional photo or brief message., check my wall, and reply to any comments or queries. If you have an iPhone and use Facebook regularly to promote your small business then this app is a essential.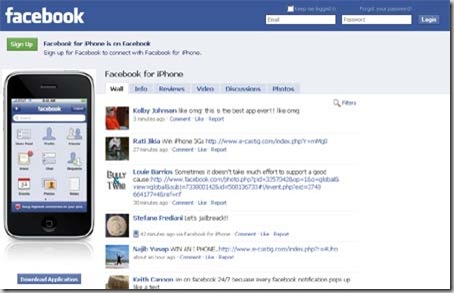 App 6: LinkdIn
LinkdIn for iPhone: Do you use LinkdIn to drive traffic to your small business blog?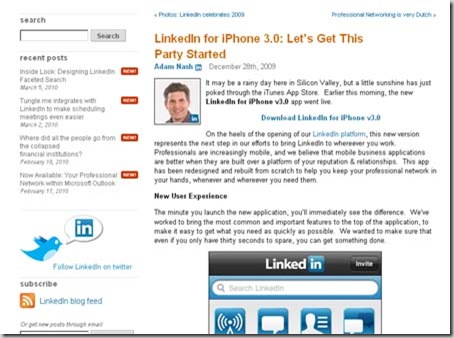 App 7: Skype
Skype for iPhone: What is better than cheap phone calls? How about FREE Skype to Skype calls! Wherever you are in the world, find a wireless signal and this app lets you make (very) inexpensive calls to your small business customers. About two months ago, while in Nicaragua, I pretty much ran my whole customer communication program using nothing but Skype.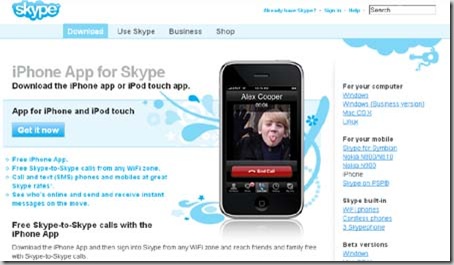 App 8: Dragon Dictation
DragonDictation for iPhone: No need to write anything down. Have a quick idea for a blog post? Or do you have an idea for a video to promote your business? Just speak into the phone and let this app convert your thoughts to an email-able text file.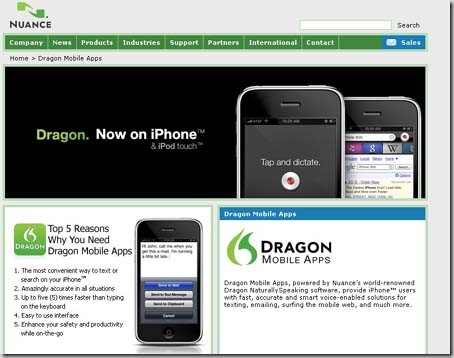 App 9: Yelp & TripAdvisor (other review sites)
Yelp & TripAdvisor for iPhone: You already know this, but one of the greatest benefits of small business social media is the ability that it gives us to interact with customers and grow relationships. To that end, it is vital to monitor what your customers are saying about you and your competition. The two apps above make it easy for you.

App 10: Instapaper
Instapaper for iPhone: Social media is still evolving and we are all still learning this stuff. To that end, you can NEVER know every little piece of small business social media minutiae. But, for those articles that you would like to come back to read and digest at a later date, Instapaper is a bookmarking tool.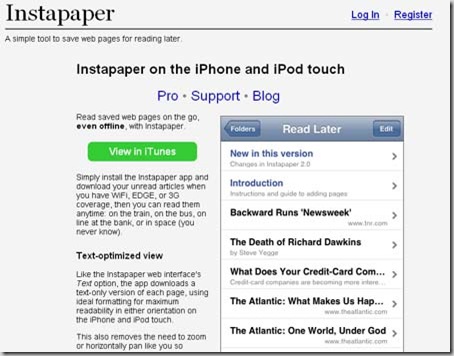 Do you use an iPhone to help with your small business social media? Has it helped to streamline your efforts and, most importantly, what tools do you use?

Share this post: